Very excited to announce I have eight new limited edition giclée prints now available in my online shop. They are all editions of 50 and reproductions of a selection of new original paintings I have recently produced this year. They are printed in a range of sizes and include four 30cm square, two A3 and two 42cm square, all signed, named and numbered by hand of course. I have included images of three of them below but the full new range can all be viewed in my online shop here.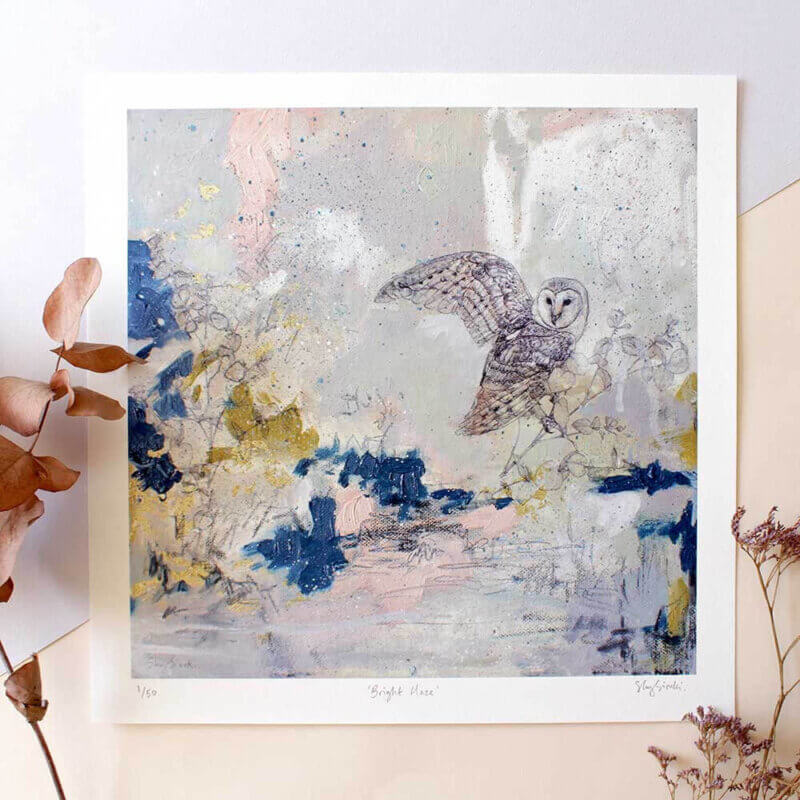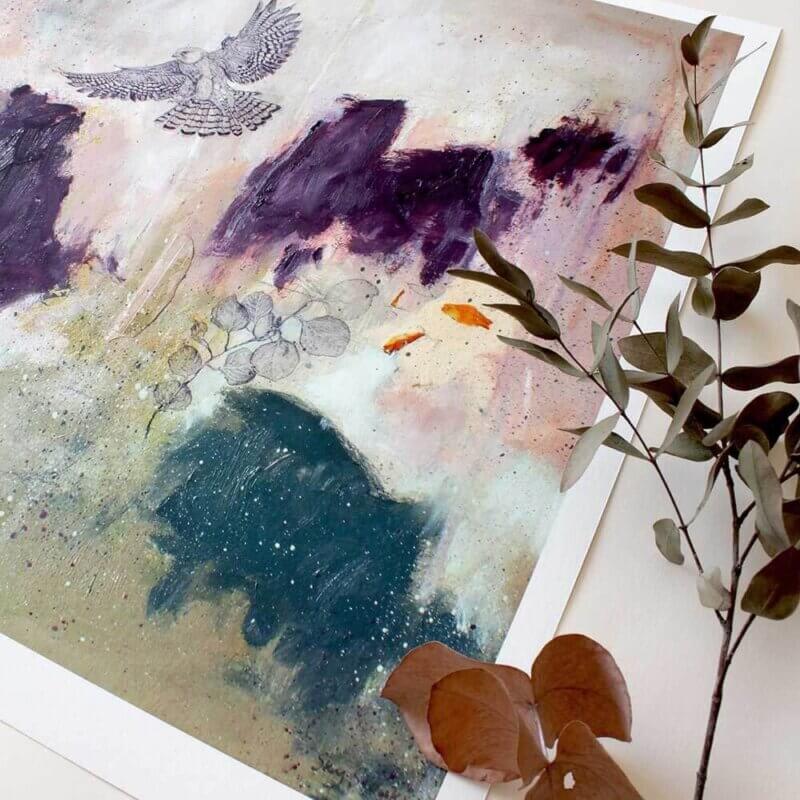 It's been incredibly exciting for me to find myself on the path to establishing myself as a painter and artist as well as a designer of products. Sky Siouki is fast becoming an artist pseudonym rather than simply a brand name for me. I hope to continue producing new paintings as the year goes on and exhibiting them in more and more galleries too. This will also mean more limited edition prints to come, although I have chosen to select my favourite paintings rather than to produce prints of every single one.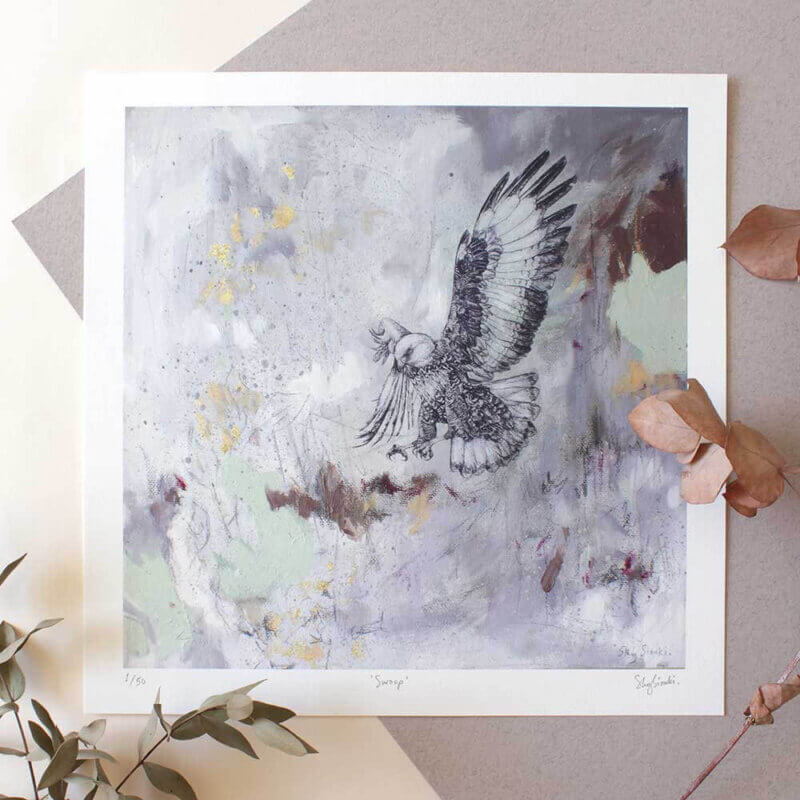 I would love to hear which are your favourites and if there's anything in particular you'd like to see me do next? See the full collection of Sky Siouki limited edition prints right here.