1 event,
Windmill Hill Market showcases the very best of ethical designer makers from Bristol and beyond, with products made with care, love and the planet in mind. The market is set within the City Farm itself, an amazing oasis in the heart of Bedminster.
1 event,
Prior Shop – Sustainable Design Fair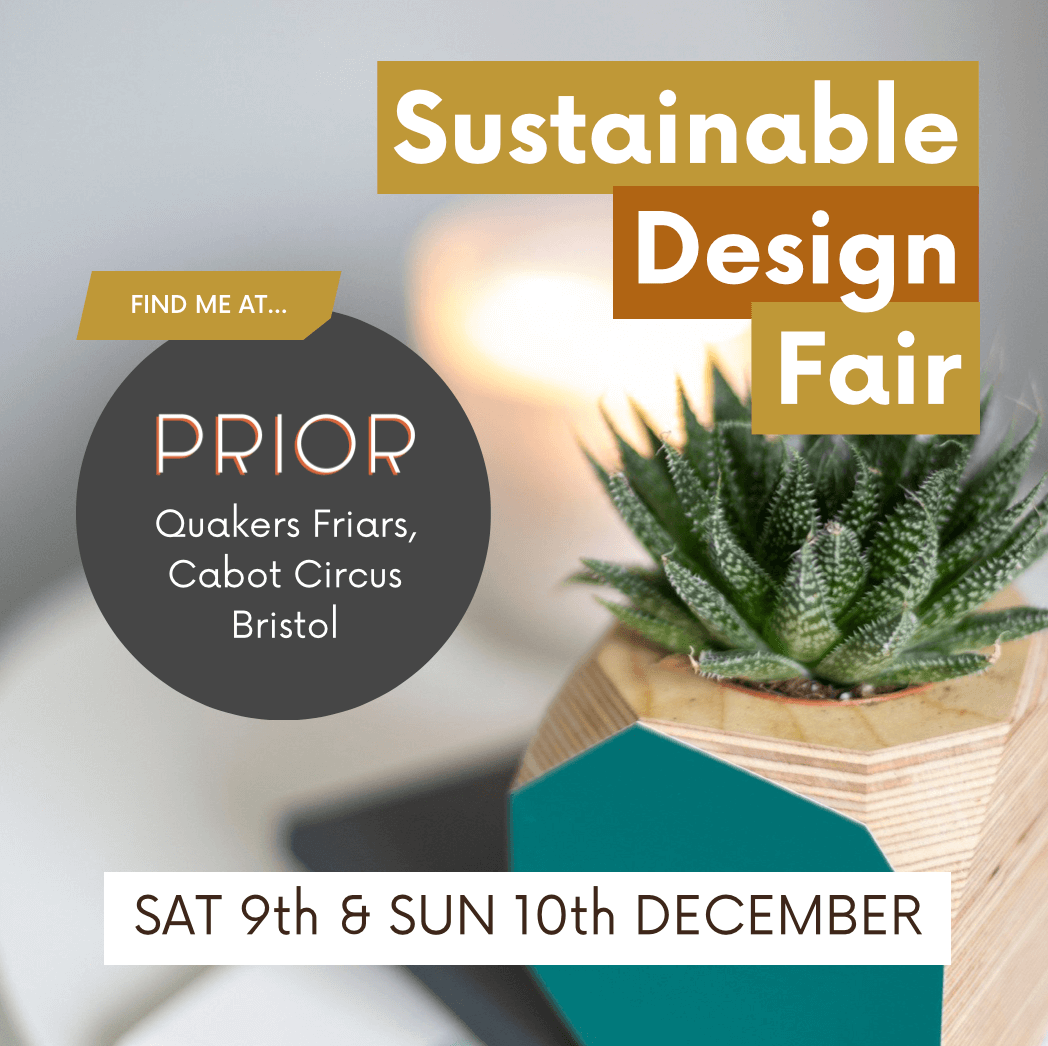 10am - 6pm Saturday 9th Dec 11am - 5pm Sunday 10th Dec Perfect gifts from your independent Bristol gift shop! Spend some time with each maker and learn about their processes, their products and support our local craftspeople.
1 event,
This workshop is a wonderful opportunity to spend some time doing something festive and creative that will take your mind off everything else going on in life. It will be a fun and easygoing class so a great way to put some time aside for yourself to do something relaxing. It could be a lovely […]
1 event,
Every Sunday 10am-2.30pmStreet Food - Producers - Artisan Dog friendly