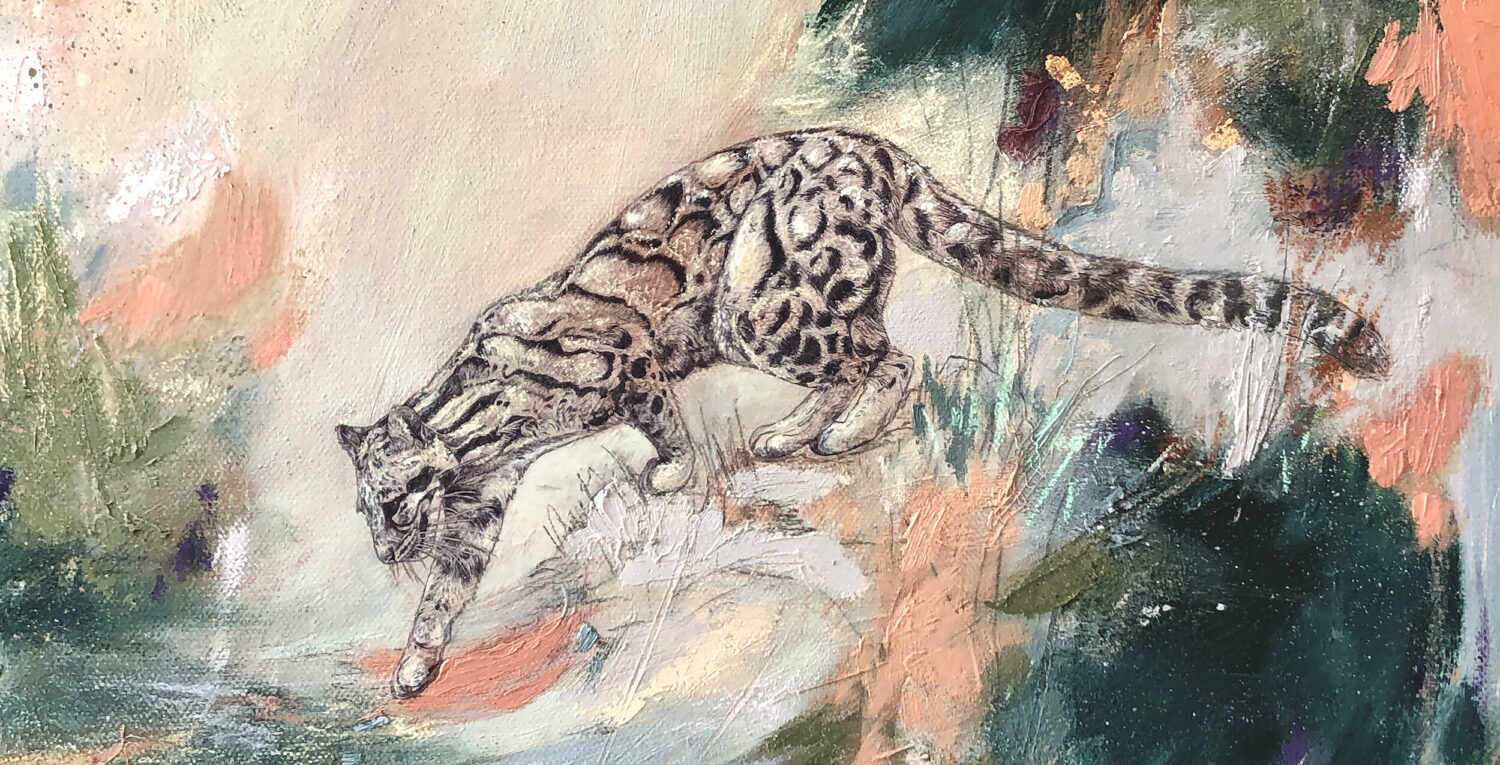 Contemporary Nature Artist
Sky Siouki is a Bristol artist inspired by nature, wildlife and expressionism. Sky's ethereal abstract paintings combine detailed pencil illustrations of different species of flora and fauna with expressive, bold and colourful oil paintings. Her artwork is striking and unique, with a central focus on the importance wildlife has on our planet.
LATEST IN THE SHOP
JOIN THE MAILING LIST
Want to hear first about exclusive offers, upcoming events and news from Sky Siouki?
One plastic bottle rescued from the ocean per sign up.
This Month's Featured Print
'Wild'
EVENTS
MOST LOVED PRINTS & CARDS
SKY SIOUKI CUSTOMERS ARE HAPPY CUSTOMERS